ข้อมูลบัญชี
See more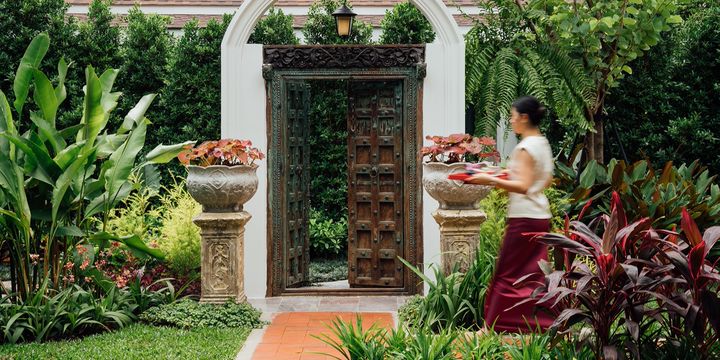 BHAWÁ SPA is a place where you can share your love, your life, your experiences with everyone around you. To enhance the 'Sense of Being', BHAWÁ SPA combines the elements of earth, fire, wood, wind and water together with a myriad of natural essence to harmonize your soul to reconnect with nature. A wide palette of services ranging from precious stones detox, supreme spa pampering, meditation healing massage therapy, body and mind rejuvenation workshops – a holistic approach to revive your body and soul.At BHAWÁ SPA, you can venture through the TRANSCENDENCE of life. Please follow us through LINE@!!
Health & safety
Sanitized surfaces
Regular ventilation
Sanitized seats
Hand sanitizer dispensers
Basic info
Last reservation in 19.00 hrs.
Private rooms available, free Wi-Fi, parking available, no smoking
In-store health & safety measures